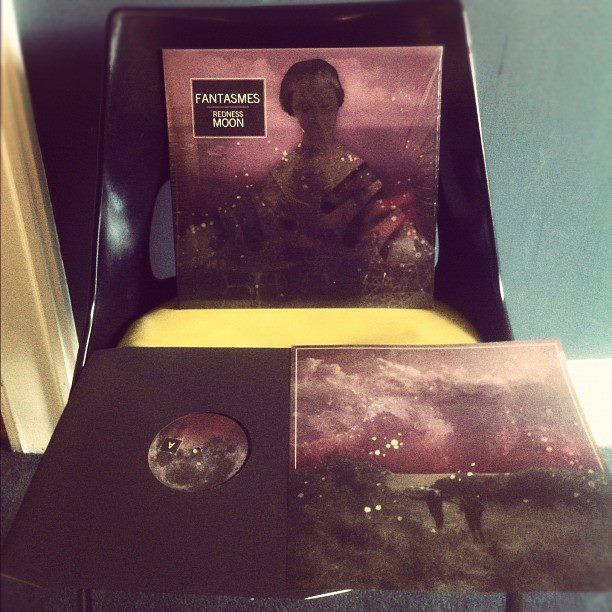 Hello everyone! Well, it's simple. If you happen to be in San Juan or in New York City, you can either catch a train, ride a bike, walk or if you have to, drive a car to any of these places and get your own copy of our new LP Redness Moon.
If you're far far away from these places and you want to have it sent to you, get it through Last Bummer Records. Ships Worldwide! Or if you want it right away, you can get a digital copy via iTunes or Amazon.
Here's the list:
Manhattan & Brooklyn, NY:
Academy Records
415 E 12th St
New York, NY 10009

Academy Records Annex
96 N 6th St
Brooklyn, NY 11211
CO-OP 87 Records
87 Guernsey St.
Brooklyn, New York 11222
Santurce & Rio Piedras
San Juan, Puerto Rico:

Libros AC
Ave. Ponce de León 1510, Santurce

El Departamento de la Comida
Ave. Las Palmas, Santurce

Executive Manolo
Ave. Ponce de León 1416, Santurce
Electroshock


Ave. Ponce de León 1003, Rio Piedras