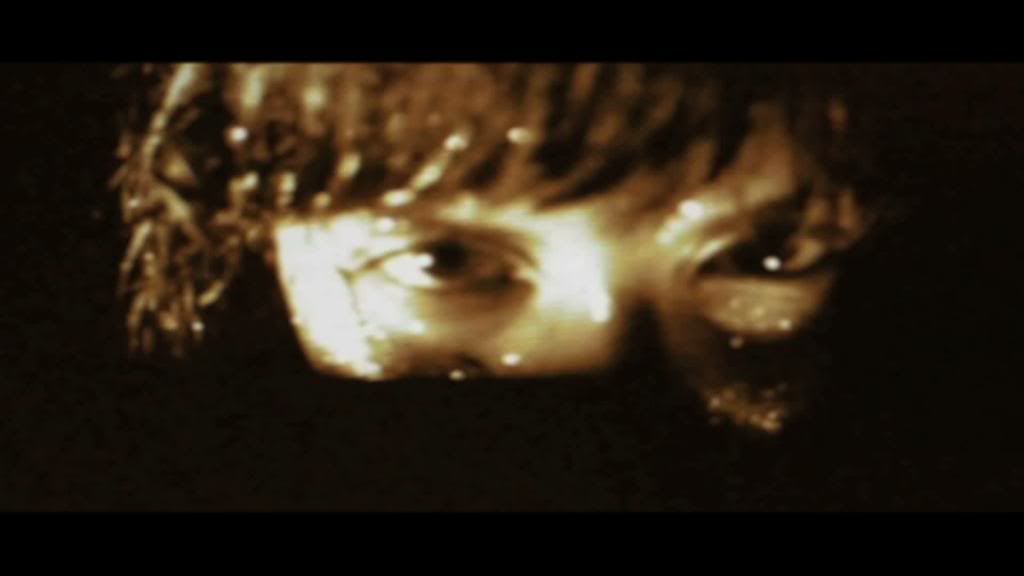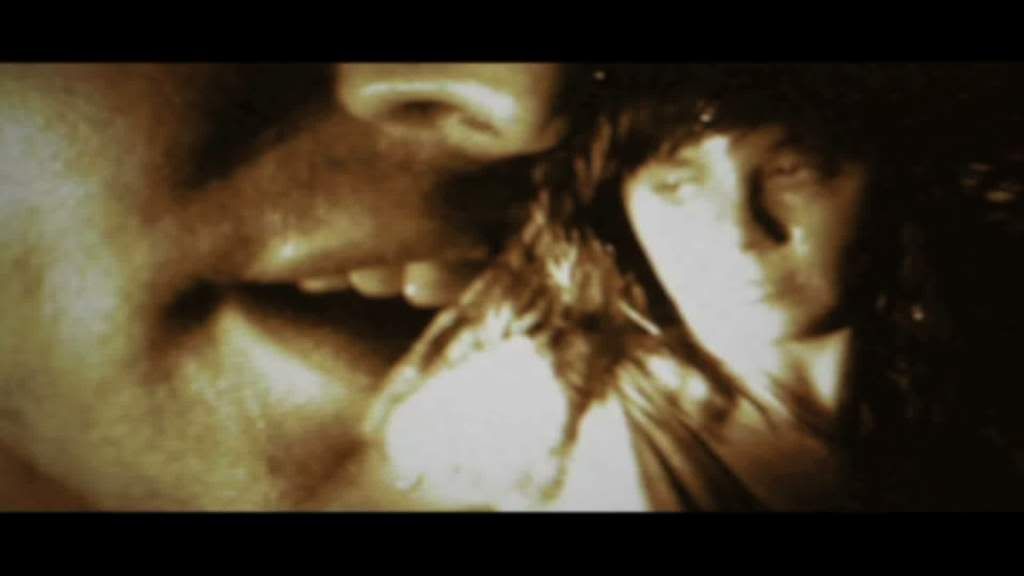 'Fantasmes is Mario Negron and Dario Morales—a washed out, psychedelic indie-rock duo. Coming from the secluded beaches of Puerto Rico, their sound is a dreamy haze of droning guitars and pulsating sonic grooves. Reminiscent of the days of yore, this duo has been compared to acts like the Velvet Underground and Sonic Youth with their winding, hypnotic moods. With Redness Moon, which is being released on September 4th through Last Bummer Records, the album is complex and spellbinding in its lush movement of rippling rises and falls that envelops the listener in a transcendental sonic journey.'
-Anthem Magazine on Fantasmes Redness Moon
Hello Friends! Our new video
Dance In The Shadows
was recently premiered by Anthem Magazine. It was filmed in Añasco, Puerto Rico by filmmaker Carlos Larriue 'Dede Ene'. It's our second video & single from our new album Redness Moon, out on September the fourth via Last Bummer Records. Along with the video, the good people from Anthem Magazine shared some great words about our new album and include a Q&A with us.
Here's all of it.
And here's the video,
'Dance In The Shadows' by Dede Ene.