Hey, It just keeps happening again and again. We promise ourselves to keep this blog up to date but instead months just end up going by without us keeping in touch at all. First, we want to start by sharing a collection of pictures & memories of what was our past Christmas at the Fantasmes House of Psychedelic Wonders. To all of you that shared these beautiful days with us. You are all Fantasmes.Thank you, for this incredible Christmas. We really had a wonderful time.
In no particular organized way, here are some of many:
biking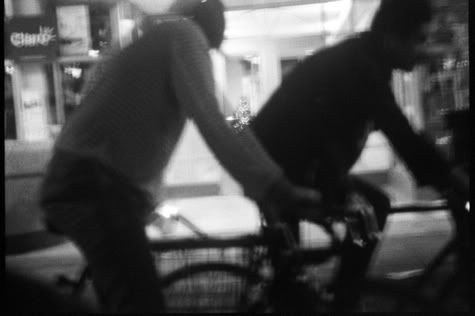 Patio&Christmas Gleam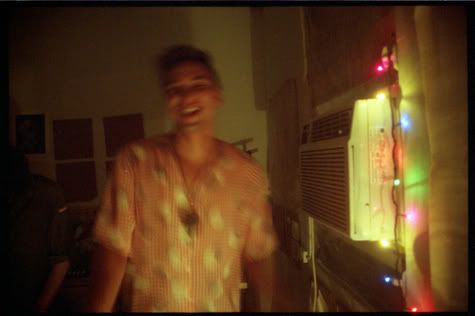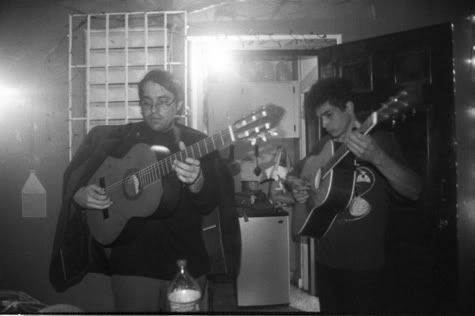 Fireworks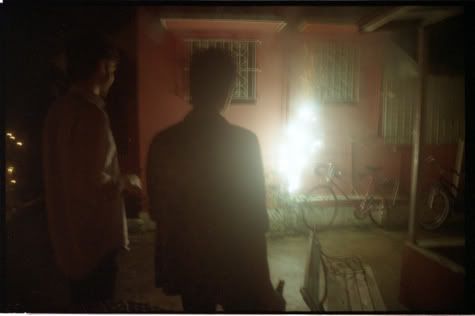 refinements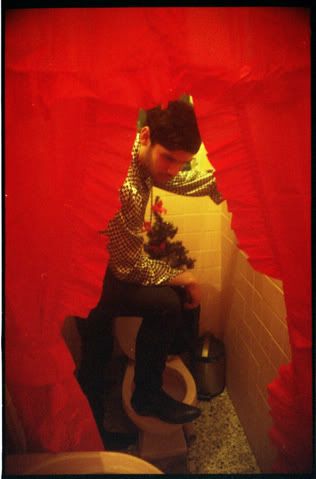 Espresso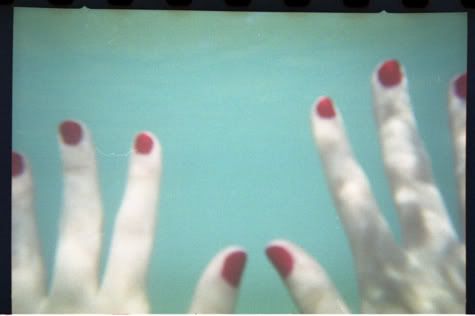 Yabucoa, Puerto Rico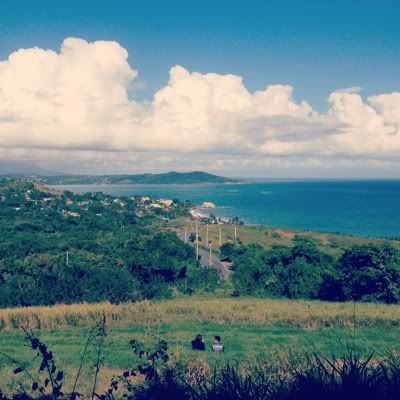 Gabi y Mariola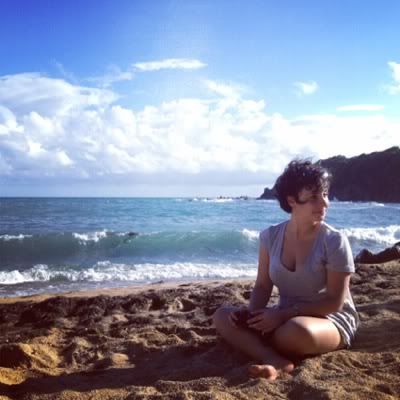 and the end
.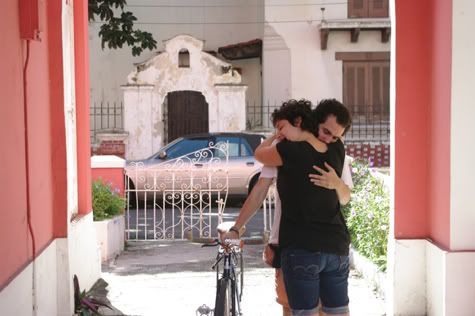 goodbye
to Mariola, Andy and all who came and went.
Love you all.