Hello everyone! Last weekend was a very special one. Hard to describe but we'll try. Imagine a warehouse full of beautiful lightning. Then imagine four tables, all candle lit. Now imagine plates popping around, each one tastier than the other, all greens, keeping coming in perfect servings. Now imagine the dessert of your dreams. Enjoy it but do not rush it in, keep it cool, someone might be looking. And just after that last taste, the sweetness still lingering, lights go out and Fantasmes comes in. We performed live, for the first time, our upcoming vinyl release
Redness Moon.
Every second of it. And to our surprise; it turned out amazing. Thanks to everyone that shared this night with us. Can't wait to do it again.
Here two pics of our choice:
Fantasmes at El Departamento de la Comida
Trastalleres, Santurce, Puerto Rico.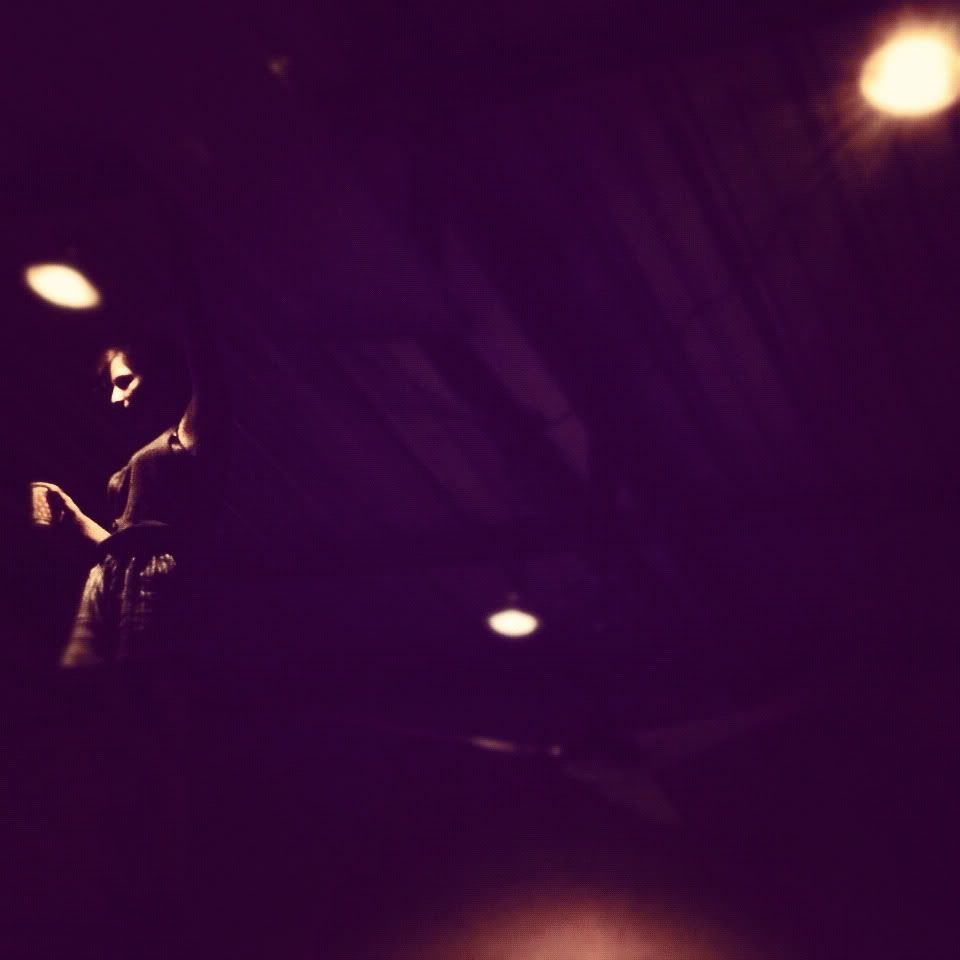 Natalia,
Light Keeper.